The Studierendenwerk Thüringen supports the project Culture & Food Festival Ilmenau and the NURIA Art Exhibition 2023. Both events are projects of the association Kulturelle Koordineirung e.V. and are currently planned to take place from 09.06.-11.06.23 (NURIA) and 10.06.-11.06.23 (Culture & Food Festival) at a common venue.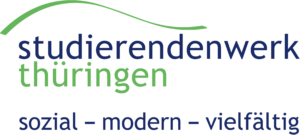 The Studierendenwerk Thüringen supports over 50 cultural initiatives, sports activities and intercultural encounters by students for students every year with up to €5,000 per project.
The cultural sponsorship of the Studierendenwerk Thüringen is once again a complete success: € 24,000 in funding is disbursed. 23 projects were registered for it. A jury consisting of students and employees of the Studierendenwerk Thüringen decided that 12 projects will be funded according to the conditions of participation.
About the art exhibition NURIA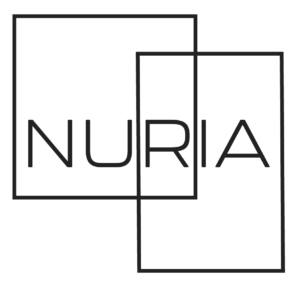 The project NURIA was founded in 2020 and is an art exhibition in Ilmenau, where works of amateur and professional artists are exhibited. Sol should give artists the chance to show their works and to exchange ideas with each other and with the visitors in a relaxed atmosphere. This year, the NURIA is already in its third round – and for the second time in presence.
More information about the application, venue & workshops will be on all channels soon.
About the Culture & Food Festival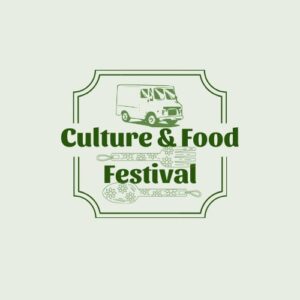 The "CULTURE & FOOD" festival has set itself the goal of making the diverse influences in the city of Ilmenau tangible – and that in the truest sense of the words with all the senses. It is planned to offer the culinary arts of all cultures, which have their home in Ilmenau, a possibility to present themselves, but also to come into contact. The offer will be supplemented by a stage program, which should also reflect this diversity. In addition, various hands-on activities will also provide opportunities for the whole family. The festival itself should not be a classic street food festival – but should be complemented by food trucks and other offers e.g. local vendors.
More information coming soon