Sunday, 25.12.2022
Café bean
Ilmenau
21:00.
Tickets only at the box office!
Per kind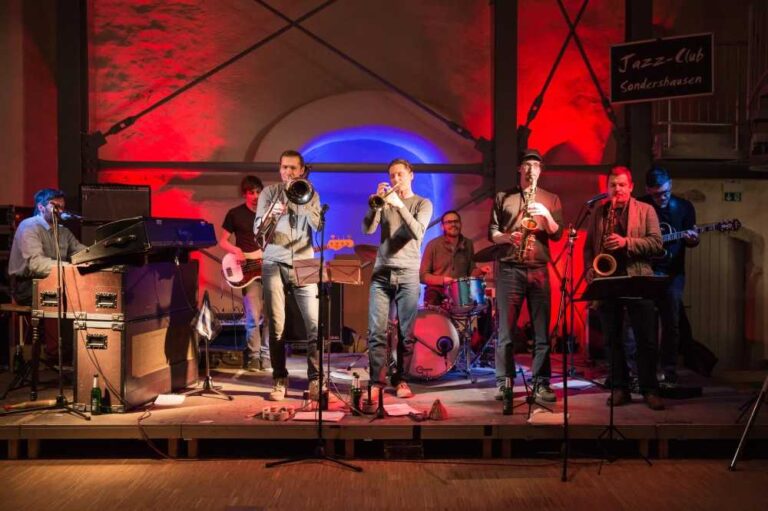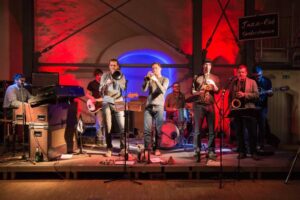 For several decades Pro Art has been a welcome guest in clubs, open airs and concert halls. In the 80s one of the most famous bands of the East German blues scene, the band developed more and more into a "fusion band", combining elements of blues, funk, soul and jazz in a distinctive way.
Where Pro Art plays, simply good mood is announced, because the music of Pro Art lives, makes fun, on the stage as in the audience – every concert a party, so again at Christmas in Café Bohne.