Reading with Christian von Aster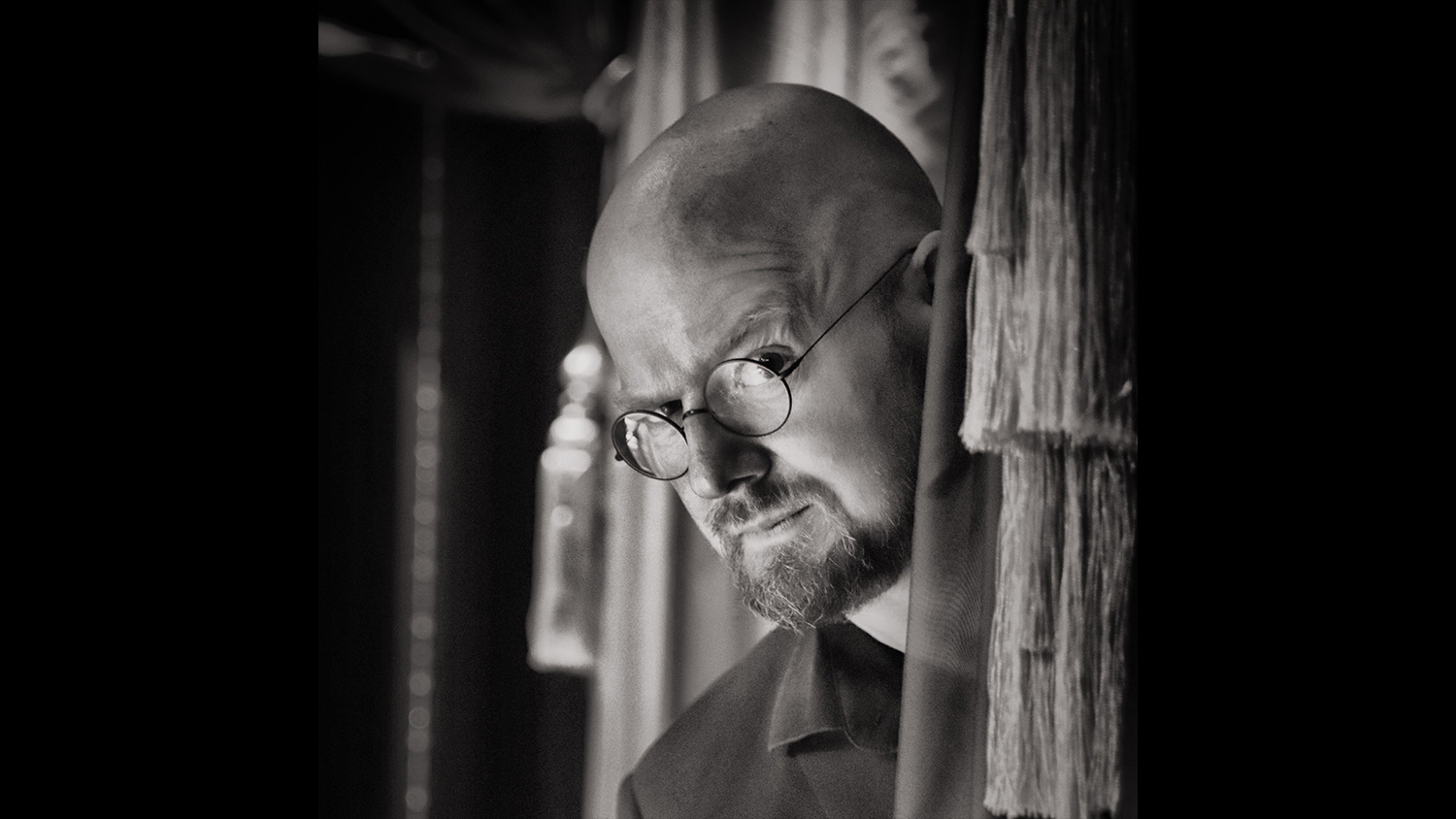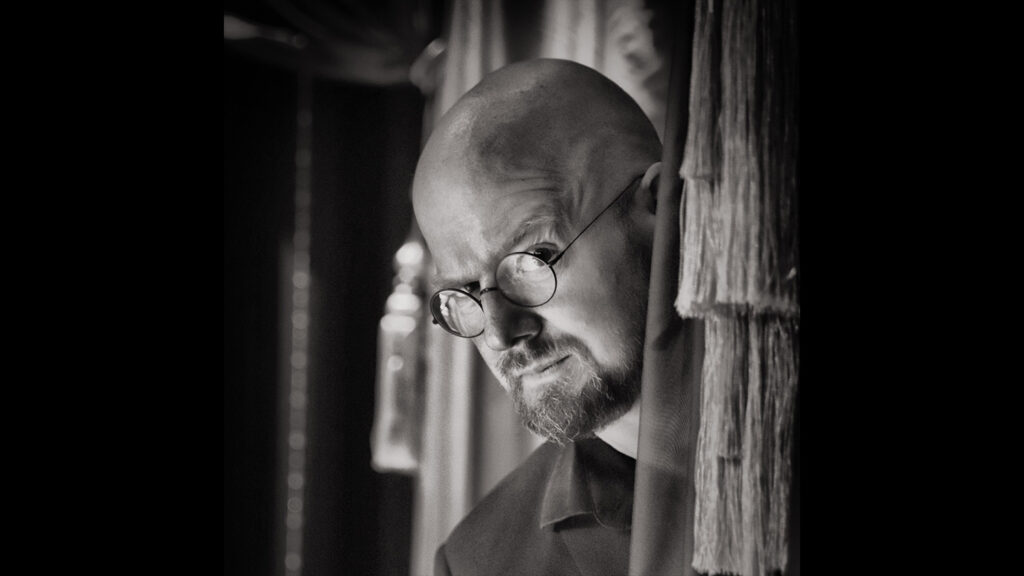 Von Aster studied art and German language and literature. Among other things, he is active as a director of films and radio plays and as a draftsman of comics. He has published numerous texts (including satirical, fantasy, crime novels), some of them in anthologies. He performs regularly and takes part in readings and workshops; mainly in the black scene, for example at the Wave-Gotik-Treffen. On various occasions he cooperates with Bela B., Boris Koch and other authors and artists. Together with Koch and Markolf Hoffmann, he also created the reading series "StirnhirnhinterZimmer" and published an anthology of texts from this series in 2007.
He also runs a Soundcloud presence where he publishes his own and others' works.
In 2018, he launched a large project on the theme of fairy tales called "Fairy Tales Shape Life", which is constantly growing. To date, 450 fairy tale books have been auctioned off here in order to explain the meaning of fairy tales in a beneficial way with other authors. These works will be gradually recorded on the corresponding Soundcloud presence.
(Source: wikipedia.de)
"


BROMLEY – (K)ein Agentroman


"
This book would have been a mediocre agent thriller had it not been for a one-armed gunslinger who, along with her allies, kidnapped the author and usurped the narrative. Which in turn leads to the story getting completely out of control, even though the underground does everything it can to prevent this, and even tries to manipulate the inner mechanics of the novel to do so. While the chapter borders are secured by armed mercenaries, and the protagonist is abducted and replaced by an extra and an editor, the story suddenly becomes less about agents and more about Dante's circles of hell, footnote hatches, and the revenge of unpublished characters. The probability that the whole thing will end well is quite low, especially since some characters are interested in the fact that this book is not read to the end by anyone … A daring storytelling trip that leads past all sorts of clichés and impossibilities to words that no one has ever read before. "Christian von Aster is the bohemian of German fantasy" (Bernhard Hennen). "Anarchic, cynical, clever – and irritatingly loving" (Germaine Paulus).