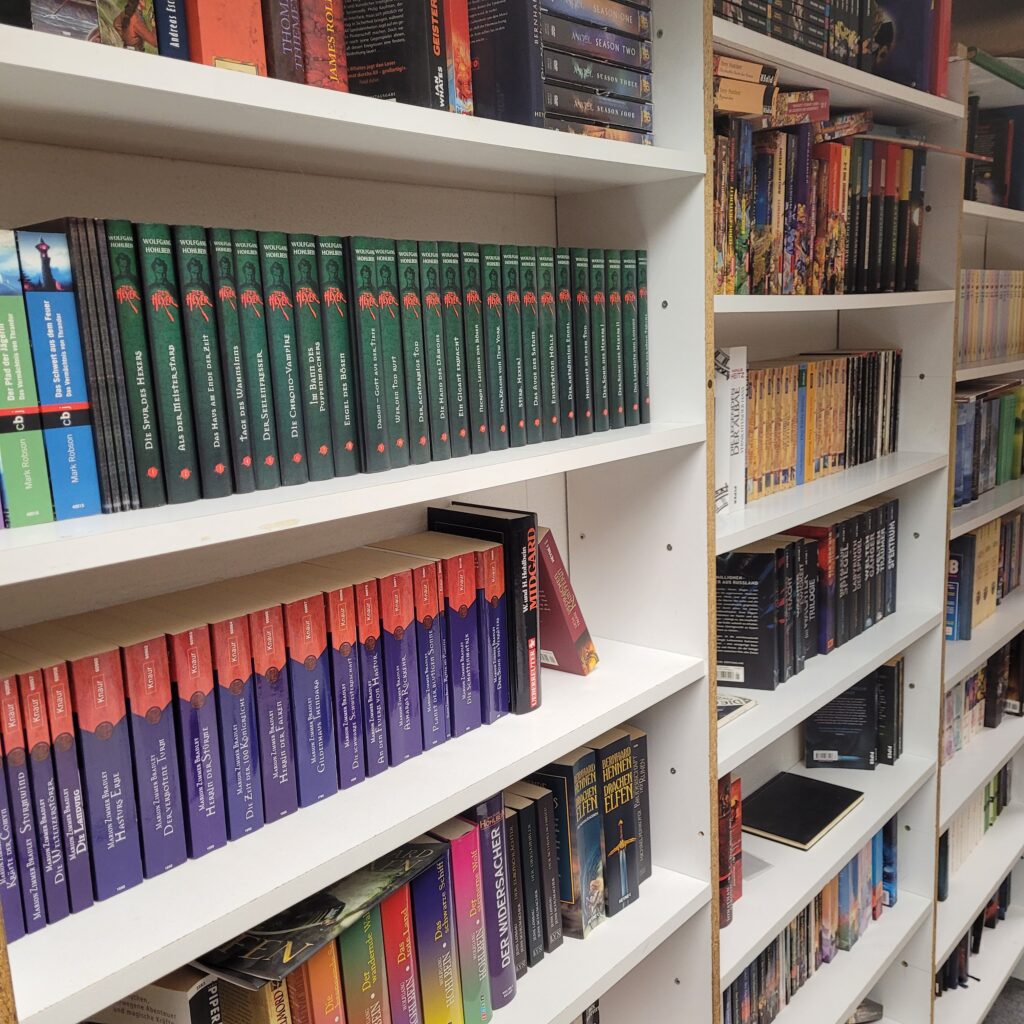 Phantopia is the Science Fiction & Fantasy Club on the campus of the TU Ilmenau. Founded in 1972, club life has changed over the years.
In the beginning one devoted himself very much to literature. One translated
Stories and books that could not be found in any other way
would. Own radio plays were created and people kept busy
with bibliography as well as painting and graphics.