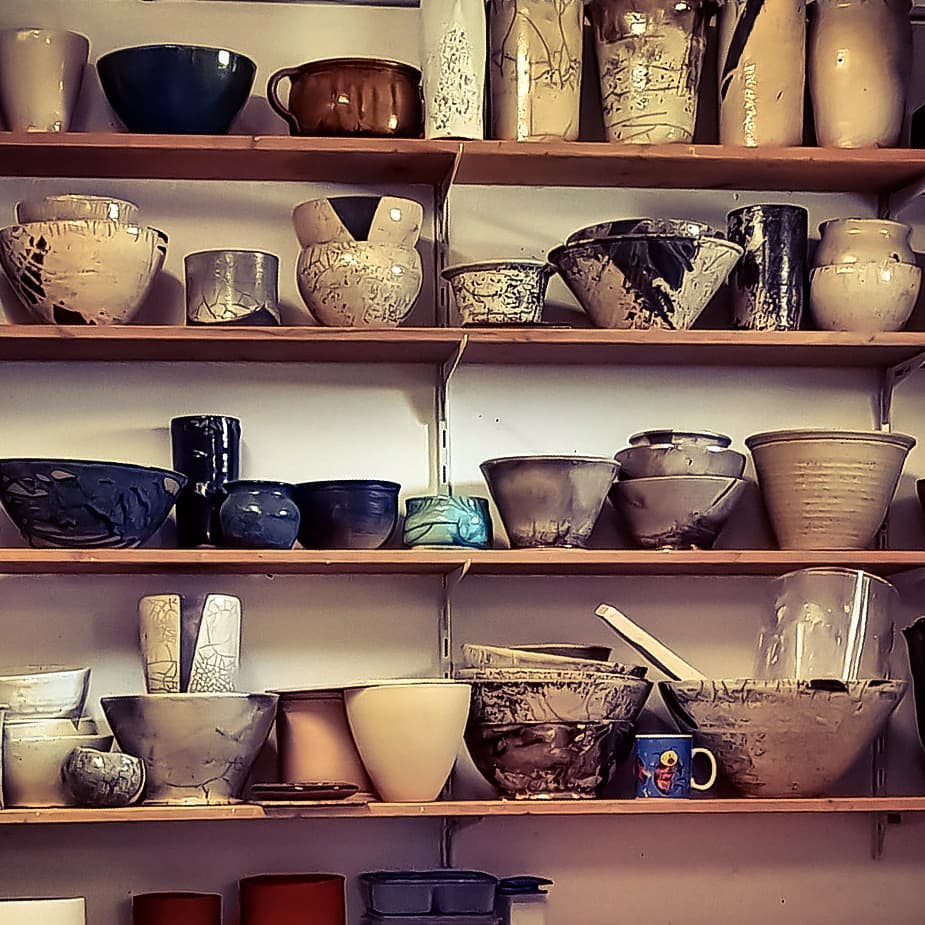 The ceramics group is completely committed to ceramics with all its facets. This working group is just right for you if you want to continue enjoying your pottery fun in Ilmenau or discover a completely new hobby.

If this is your first time pottery:
Get in touch with us Keramik@kuko-ev.de and let me know when you want to come. Our work evening is Tuesday from 6 p.m. . Then one of our members will take you by the hand and show you before it matters in our workshop. For the time being, you will be given clay to practice on. Then you can get it privately or through us.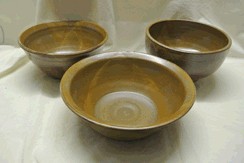 What you can do with us:
Plenty of space for pottery, regardless of whether it is assembly technology or at the turntable.
All important tools are available for free
Glazing with selected glazes.
Firing is of course also possible – in three different temperature ranges