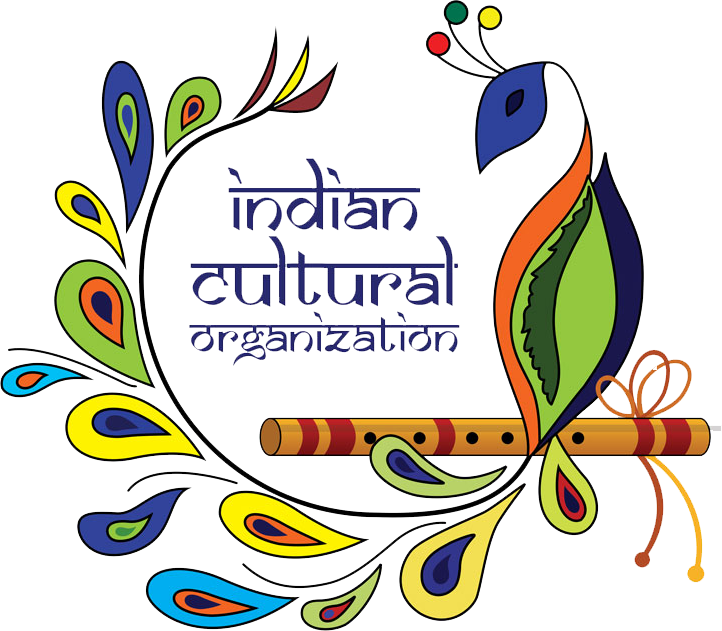 The AG ICO is a non-profit association by and for Indians based in Ilmenau, Germany.
India is a beautiful and diverse country with many celebrated festivals and traditions. At ICO, we believe that by organizing events we can invite everyone to enjoy some of these cross-cultural experiences.
The most important and popular events organized by this group include the celebrations of Indian festivals such as Diwali Festival of Lights, Holi Festival of Colors, Ganesh Chaturthi, New Year, Christmas, Eid, etc. and other social events.
As this group is a non-profit group, the organization and staging of all events, which usually include food preparation, traditional decoration and cultural events, are the responsibility of the members themselves with the support of students, alumni and others registered student associations of the Technical University of Ilmenau.