Reading with Siegfried Langer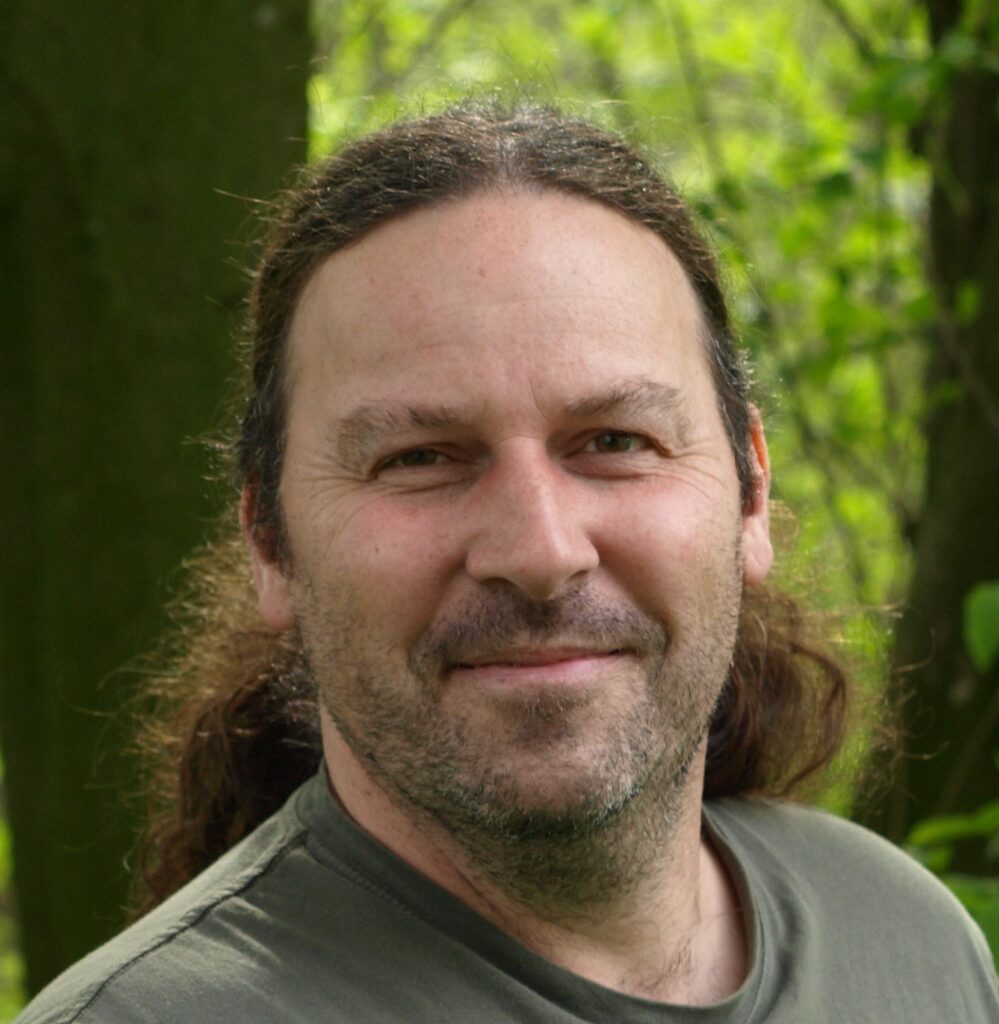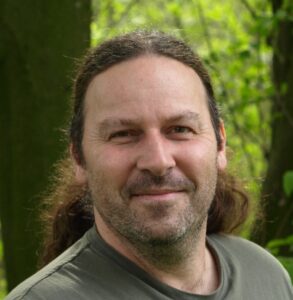 Siegfried Langer is a trained wholesale and export merchant and banker. He worked in various industries in the sales force and at banks before starting his own business. From 1996 he lived in Berlin and returned to his hometown Memmingen in 2014.
In addition to appearances in improvisational theater and as a performer in children's musicals, Langer also had supporting roles on television(Gute Zeiten, schlechte Zeiten) and in 1999 the title role in Hamlet – a sex comedy by Rosa von Praunheim. However, his focus increasingly shifted to writing.
His first novel, Everything Remains Different, is an alternate-world novel about a world in which the Third Reich won World War II. He was nominated for the Kurd-Laßwitz Prize and for the German Fantasy Prize. In 2010 he participated in the literary experiment Hinterland, an anthology published by Wurdack-Verlag and edited by Karla Schmidt, for which 20 authors wrote science fiction narratives based on music by David Bowie. Between 2011 and 2017, he penned eight thrillers, and in 2020 his all-ages novel 'Das Buch, das dich findet' (The Book That Finds You), which was nominated for the SelfPublishing Book Prize and awarded the SERAPH 2021 at the Leipzig Book Fair, the literature prize of the Fantastic Academy.
(Source: wikipedia.de)
"


The book that finds you


"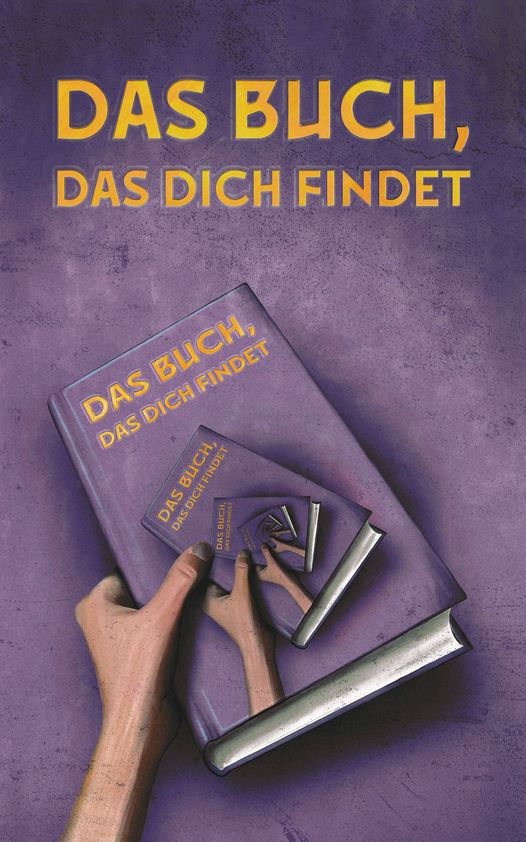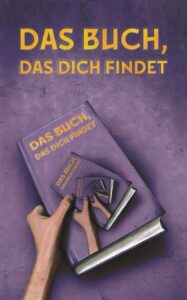 Winning title of SERAPH 2021, the book award of the Fantastic Academy and the Leipzig Book Fair!
"Hi Merelie, thanks for listening to me yesterday. It gave me a real power boost. Now I've just come across a strange novel, 'The Book That Finds You'. The beginning really confuses me and scares me. I really need to talk to you about it. Let's meet tomorrow as arranged, shall we?"
Alina's strange WhatsApp message is her last sign of life – now she has disappeared without a trace.
Did Alina follow her brother David to his death, as the police suspect?
Merelie, who has been comforting and empowering her friend Alina since David's accidental death, doesn't believe it and sets out to find her. Her only clue is this mysterious 'book that finds you' that made such an impression on Alina. When Merelie researches it, it turns out that a book with that title doesn't exist at all: in any library, in any bookstore, in any online store.
But one day, a copy of it suddenly lies on her bed – and the dedication on the first page already turns her previous life completely upside down.