Read Time:
3 Minute, 7 Second
On the weekend from June 18-20, 2021, you can not only look at art, but also work creatively and experiment yourself. Regardless of whether you are artistically experienced or a complete amateur, everyone is welcome at the online workshops. The courses and motifs are planned in such a way that everyone can take away fun and success. After registering, you will receive a package with the necessary materials and a canvas.

The NURIA art exhibition cooperates with the painting and creative school Kunstprojekt2.13 in the implementation of the workshops. The committed creatives of Art project2.13 lead the online courses and help you to realize your ideas.
The art project 2.13 stands for making art visible, tangible, comprehensible, participatory and tangible for everyone. They also held workshops during the Corona period and are well versed in managing online events via the WebEx platform. Thanks to the sponsoring cooperation, the workshops, which otherwise take place on a regular basis, can be offered at a special price as part of NURIA. Additional costs can be subsidized through further funding, such as the crowdfunding campaign. All information about the art project 2.13 at www.kunstprojekt213.com
As part of NURIA, four different workshops are offered, which are spread over Saturday and Sunday. Everyone can join in and try something new. All further information can be found under the respective workshop offers. Registration is possible until June 9th, 2021.
Click here to go directly to the workshops …
Workshop "faces tell stories"
Saturday, June 19, 2021 – 11 a.m. to 1 p.m.
This motif was created during the Corona period and can express more than a thousand words. If you feel like telling your story with this technique or just want to live it creatively, you can do so in this workshop. Here, acrylic is used to paint in clear lines on canvas. All you need to take part is a brush. You will receive everything else from us by post and the instructions will be provided by a course instructor from the art project 2.13.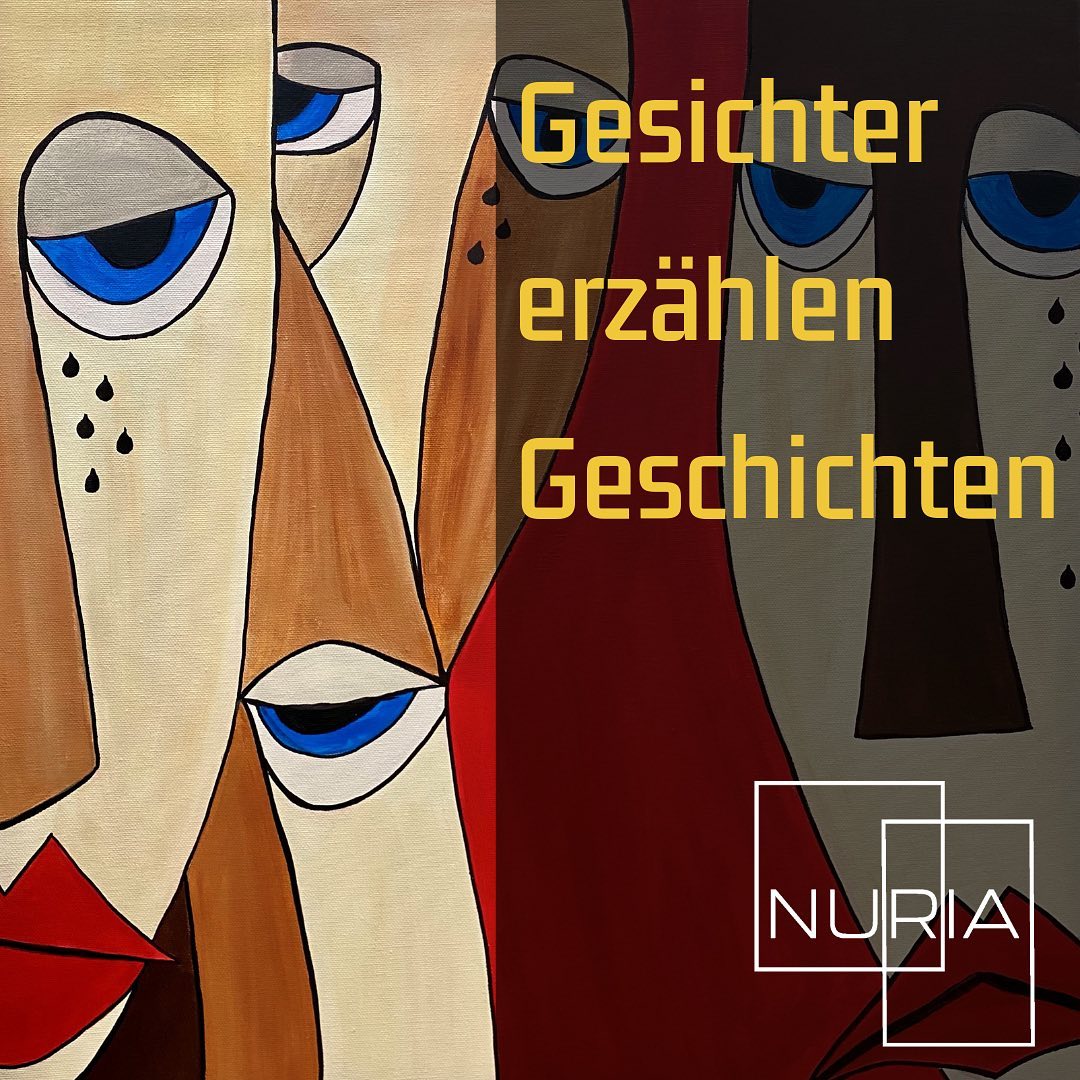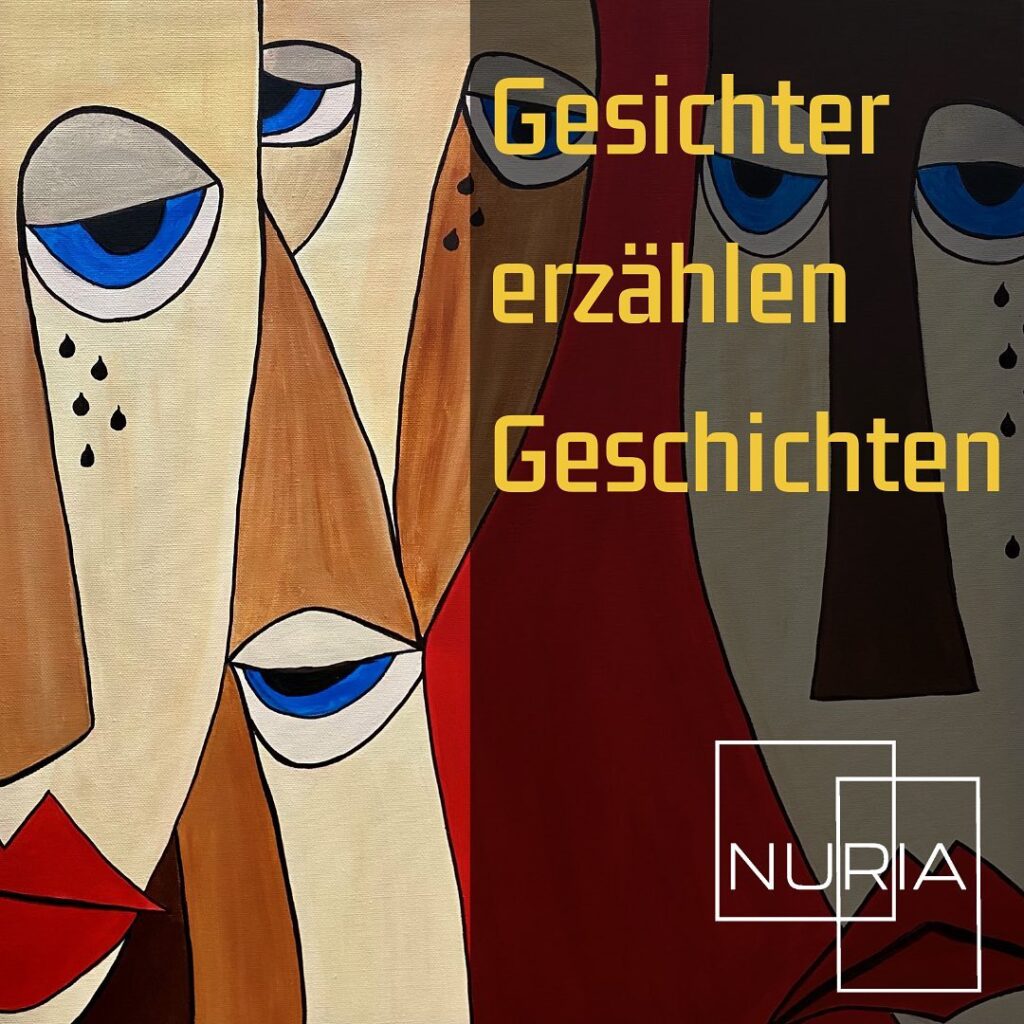 Workshop "Creative painting & filling
Saturday, June 19, 2021 – 3:00 p.m. to 5:00 p.m.
Have you ever applied a spatula? In this workshop you can combine painting and spatula and create romantic forest landscapes or abstract skylines. You don't need more than an old knife, wooden spoon, brush or sturdy cardboard. You will receive all other materials from us and will be instructed by an artist from the art project 2.13.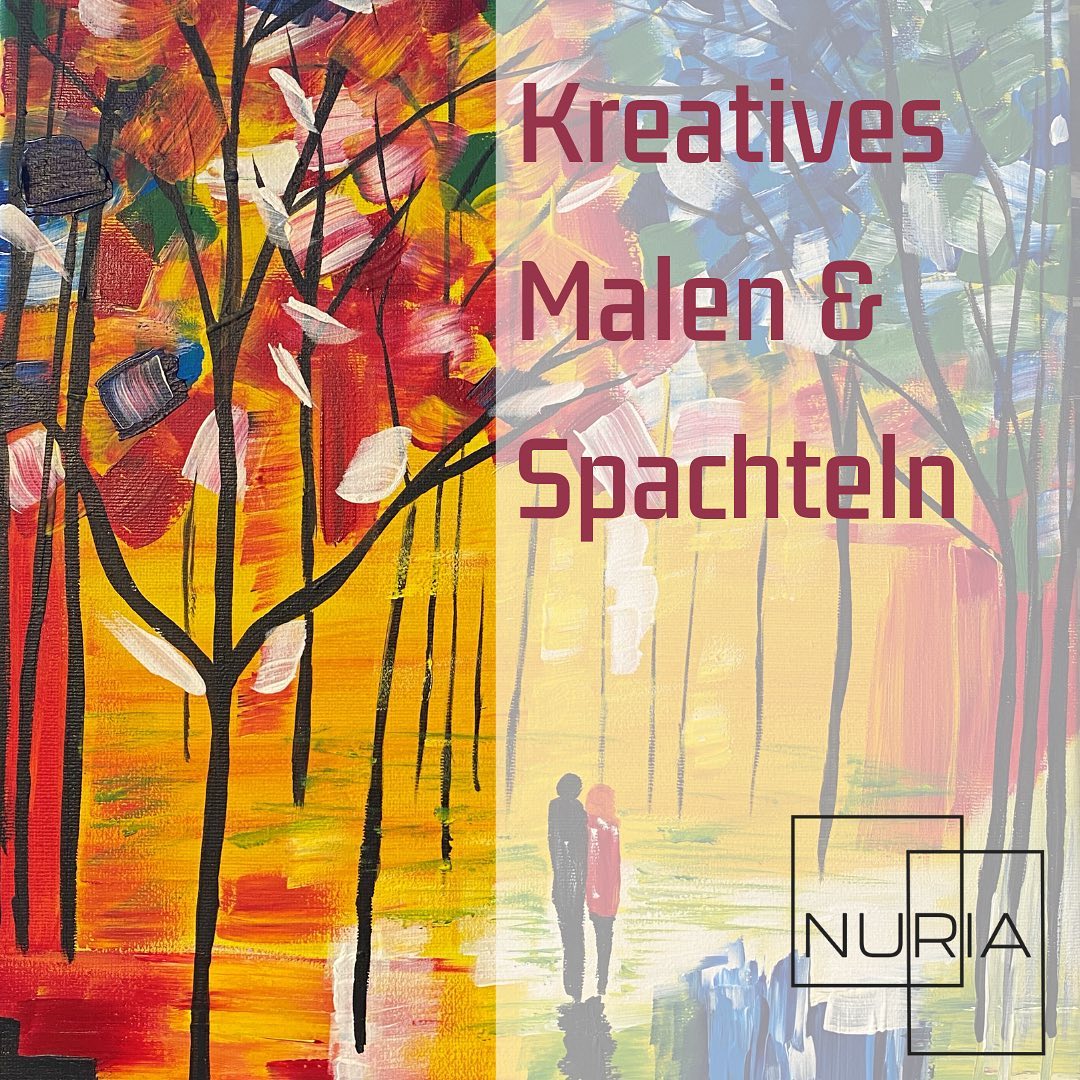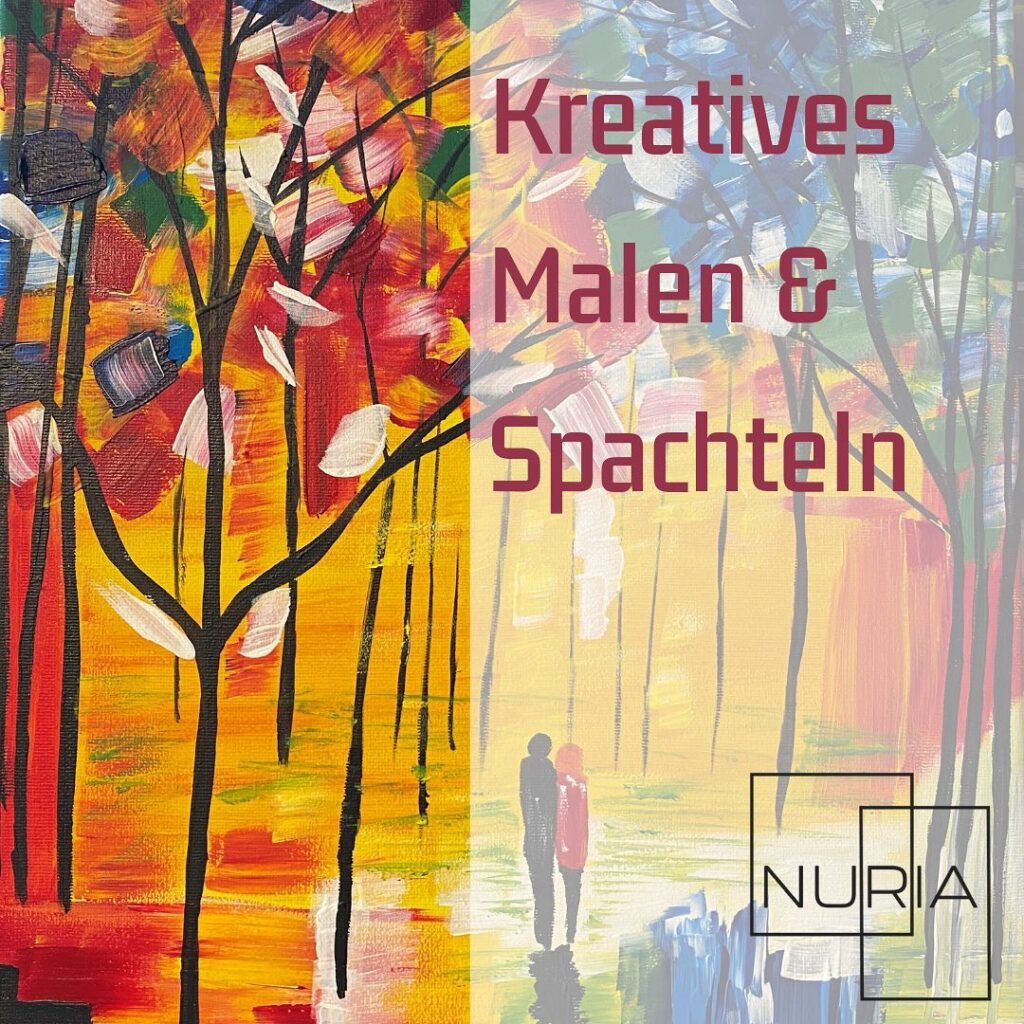 Workshop "Live out the abstract"
Sunday, June 20th, 2021 – 11 a.m.-12: 30 p.m.
Abstract or very clear? An endless spiral or a wave? In this workshop you live your creativity in your own way. An artist from the art project 2.13 will help you and all you need to bring with you is a brush, a sponge and cardboard or an old knife. You will receive the canvas and other materials by post.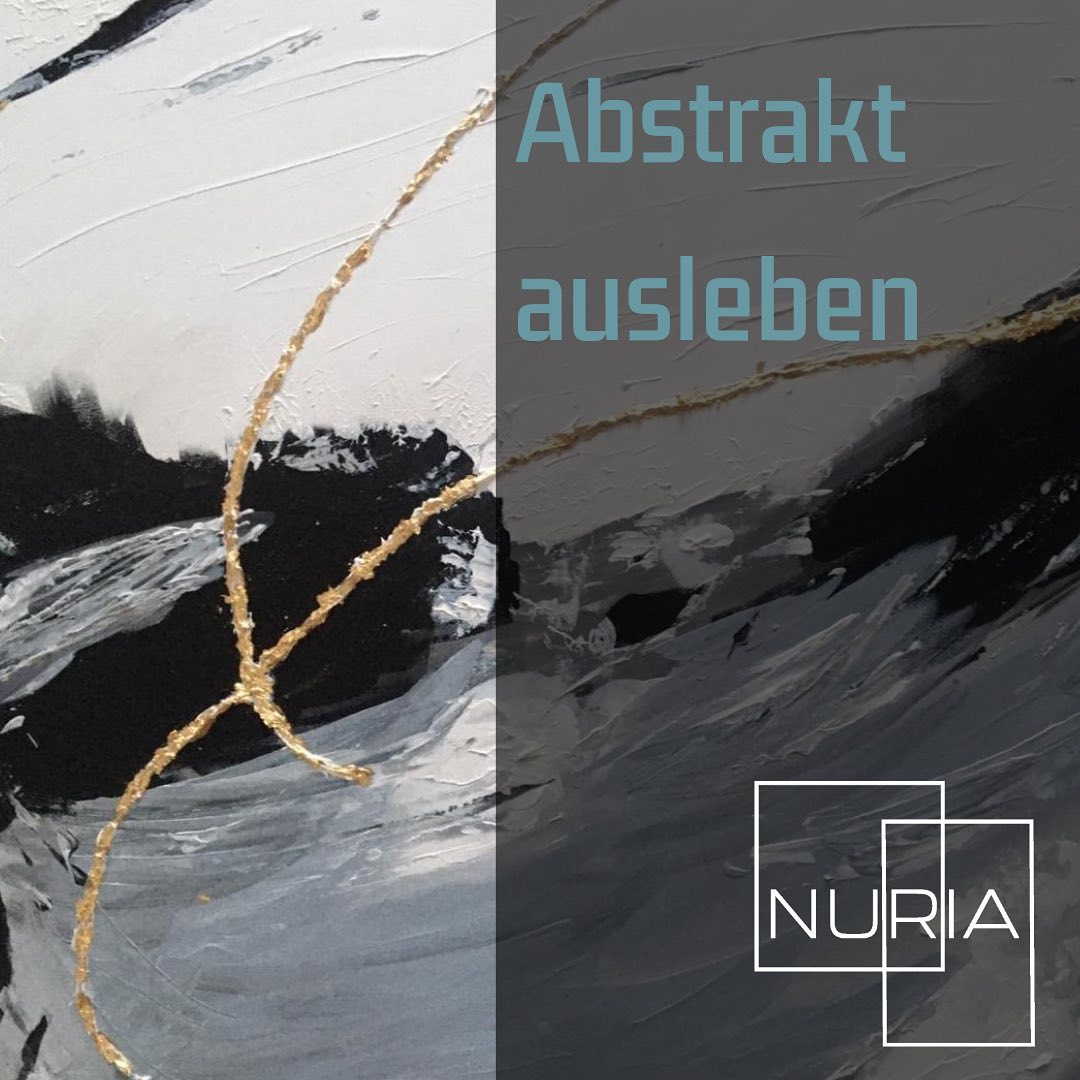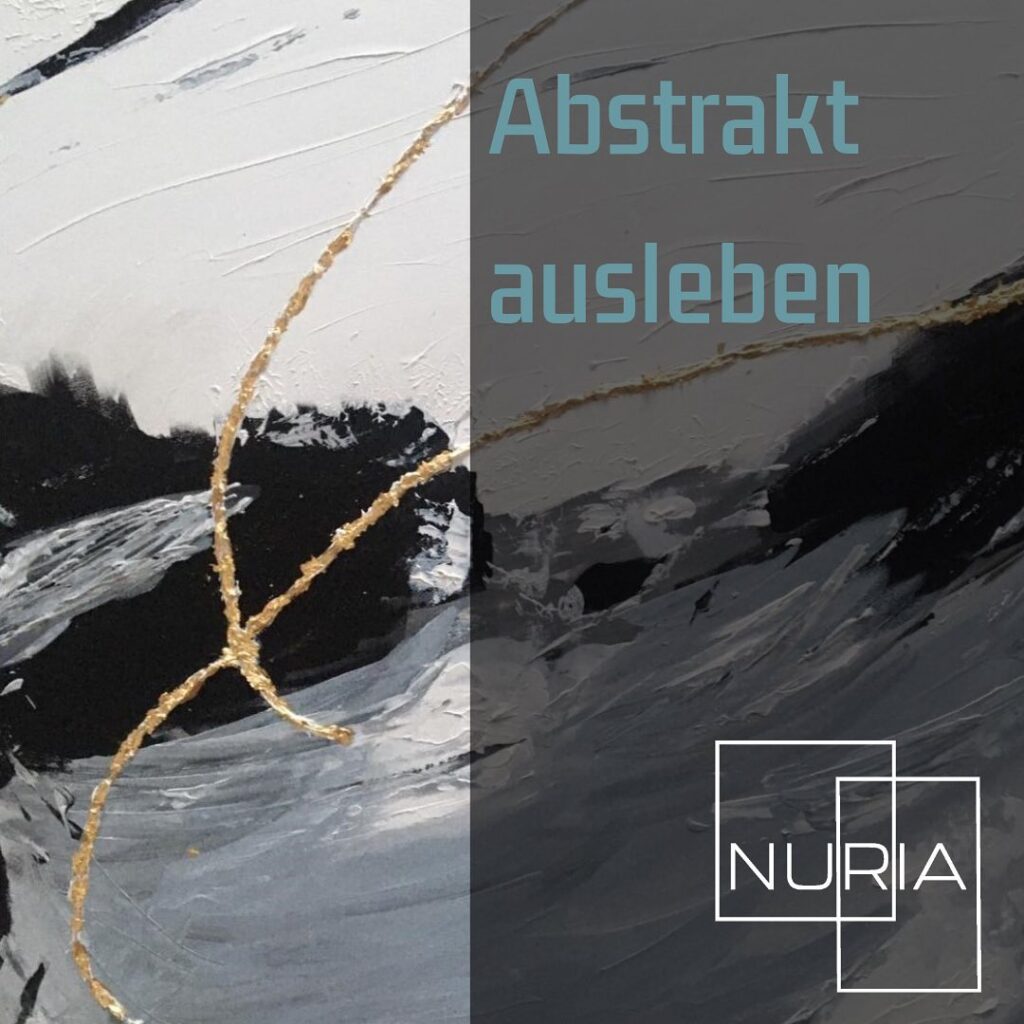 Workshop "Creative Mixed Media"
Sunday, June 20th, 2021 – 3:00 p.m. – 4:30 p.m.
Just experiment with different materials? In this mixed-media workshop you can paint, fillet, stamp and glue, but also so much more. This is where collages or simply wonderful installations with materials such as photos, newspapers or other things are created. In the material set, which you will receive in the mail, you will find a small selection of patterns, colors and a canvas. Everything is allowed here and an artist from the art project 2.13 will support you in the creative process. You will also need a brush and cardboard.