Read Time:
1 Minute, 1 Second
Are you artistically active? Do you come from Thuringia or do you live here? Would you like to present your art to the public?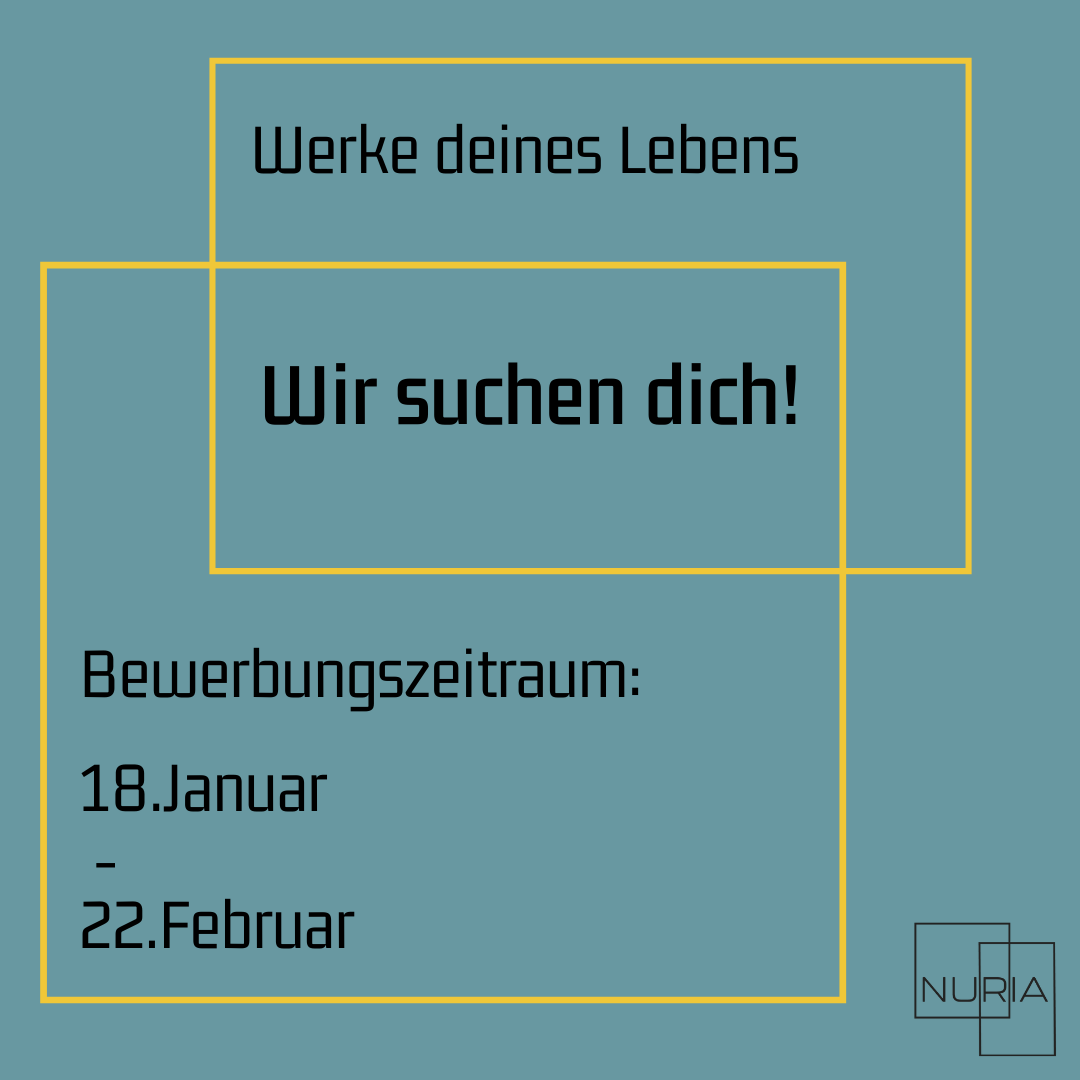 Then apply now to exhibit at NURIA 2021! The theme of the exhibition is "Works of your Life". In other words, works that are very special to you, be it the motif, the story behind it or because it was created at a formative time in your life. In addition to providing your general personal data, it would be great to upload one or more of your works that you would like to exhibit to the cloud linked in the form. The uploaded images are only visible to the NURIA team.
IMPORTANT: Please make sure that your works are correctly labeled so that they can be correctly assigned. You can find more detailed instructions in the registration form, which you can find on the Website of the project finds.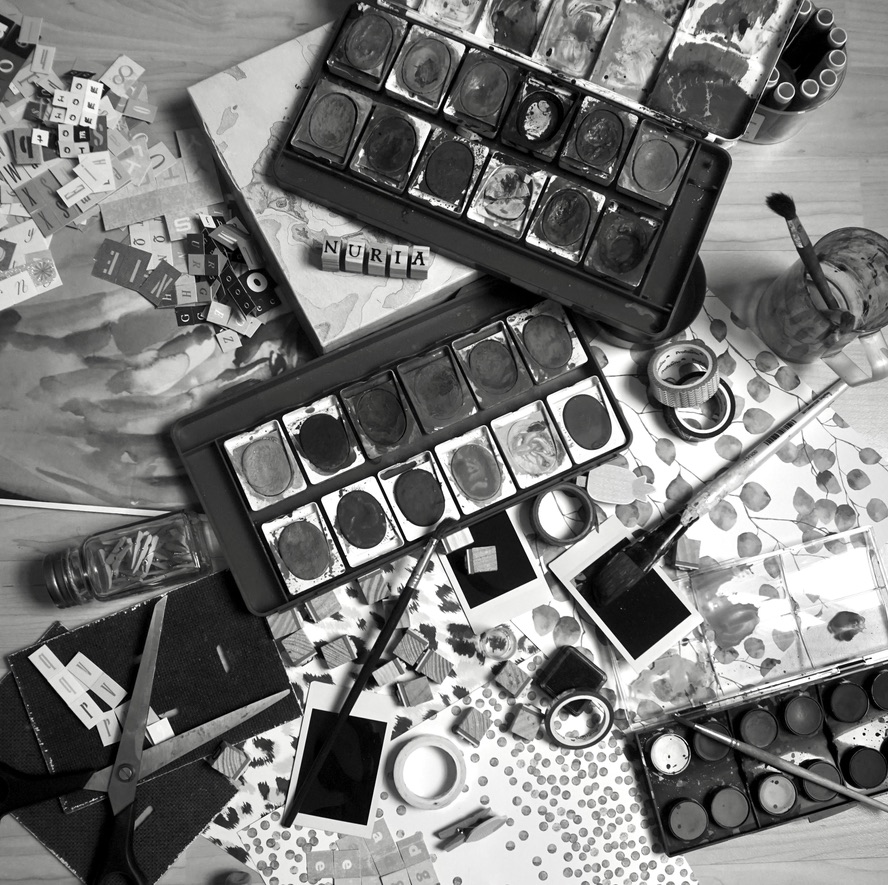 The application period is from January 18th to February 22nd. After all registrations have been viewed, you will receive feedback by mid-March at the latest. We are looking forward to your application!

Further information also on Facebook or Instagram

#nuria #meetnuria #exhibition #art #artexhibition #ilmenau #registration #application #kuko