Reading with Christoper Abendbrot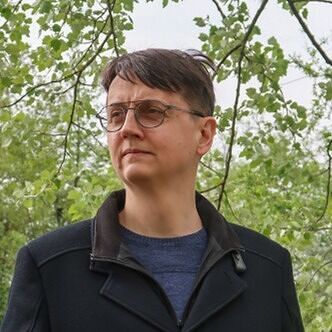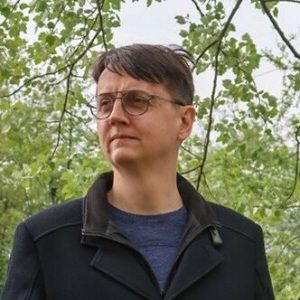 Christopher Abendroth was born in Berlin in 1977 and grew up in a Christian family there. With his computer science diploma in his pocket, he moved to Frankfurt am Main and entered new professional terrain. As a manager in customer service, he has since been dealing with the things that really fascinate him: People with all their idiosyncrasies, the communication between them, as well as conflicts and their management.
His life is also reflected in his stories and books. Christopher Abendroth has been passionately writing science fiction and fantasy for 30 years. In addition to fantastic adventures, interpersonal relationships and a humanistic worldview play an important role. With "The Salty Taste of Our Freedom" he now presents his debut.
In his private life, he is a family man with heart and soul. When writing allows him time, he roams the realms of Tamriel as a Khajiit or spends dreamy days in the great outdoors. On vacation, he likes to travel to distant cultures and natural wonders.
"The Salty Taste of Our Freedom

"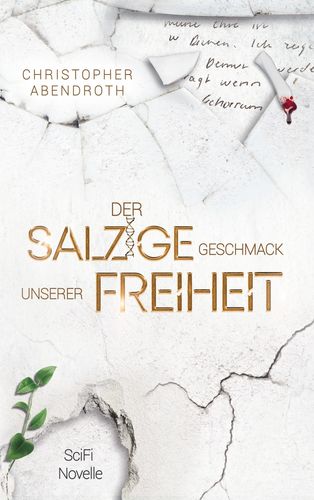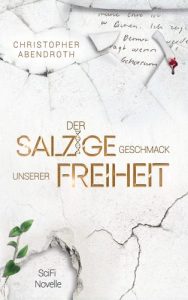 — WINNER of the prestigious German-language literary award for fantasy SERAPH 2023 in the category "Best Independent Title"—.
She is a slave without rights created by genetic engineering. He becomes their owner against his will. Together, they can change the world.
New Jersey in the year 2045: The author David Blake, infatuated with animal people, buys the leopard woman Ashari and thus saves her from a fate as a slave. Marked by arbitrariness and torture, the Morph initially meets her new "master" with aggressive distrust. Patient and understanding, David encourages them to explore their free will and question the rule of men.
But is Ashari really free? David, who is close to the Morph Freedom movement, has his own plans for the leopard woman's life. The gradually growing trust between the two is thus put to the test, for more than her own freedom depends on Ashari's decisions.
The author on the book:
"The Salty Taste of Our Freedom sensitively tells the story of Ashari and David's coming together. As much as he wants to be a friend and mentor to her, he is her owner. In doing so, he cannot give her what she desires most: her freedom. Because as soon as the two leave the protection of his estate, an ignorant humanity lurks for the leopard woman. In a world where oppression has become acceptable again, there is only one way to get closer: gently. I invite you: Join Ashari and David on a journey of despair and hope."