Since the early fifties of the 20th century, people in Ilmenau
jazzed. Starting with an initiative of the Kulturbund in the 1950s
Years, the AG Jazz, a working group of
Students of the Technical University of Ilmenau, founded. 1993 became
from it the jazz club Ilmenau.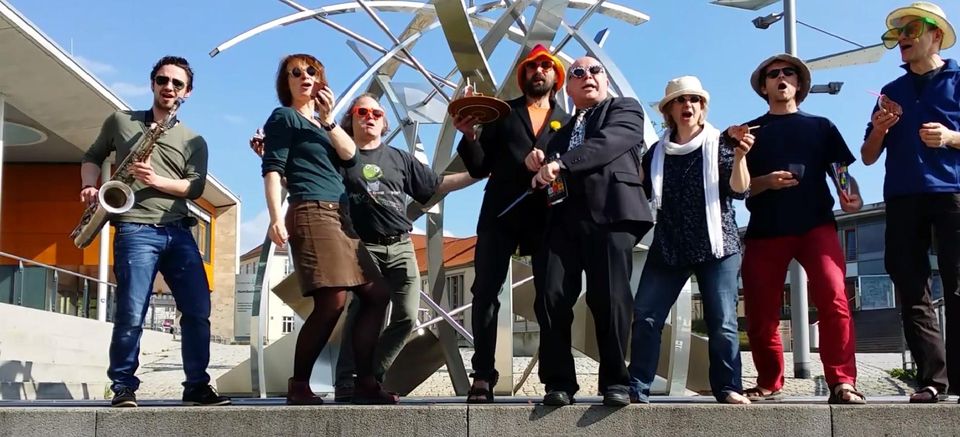 The jazz club Ilmenau is now a non-profit association in which about
ten active members make an important contribution to cultural life in Ilmenau
Afford. He organizes around 15 concerts a year at different
Venues on the university campus and in the city. In
The International continues the tradition of AG-Jazz
Jazztage Ilmenau (since 1972) as an established festival for
a focus on contemporary jazz. Engaged since the 90s
The jazz club is also located in the Thuringian jazz mile, the largest
Jazz concert marathon in Germany.
The preservation of cultural diversity is like in our region
elsewhere an uphill battle for scarce funding and long-term funding
Support from sponsors, the favor of agencies, musicians and
Audience. The reward are wonderful concert evenings with top-class people
international artists who without the jazz club in the Thuringian
Province would not be experienced.
The programmatic profile of the jazz club has changed. In the
In the 1980s, free jazz played a central role in the program. jazz
and creative music are now also available as offerings for the
wider audience. The jazz club moves mainly in
modern jazz and presents international tendencies as well as
Youngsters from Thuringia and Germany.
In addition, the jazz club has been with others lately
Activities. This includes the musical preparation of the
Conference AUDIO MOSTLY at the Fraunhofer Institute IDMT Ilmenau in 2007 and
the exhibition "The Suspicious Saxophone – 'Degenerate' Music in the Nazi State."
in 2009.