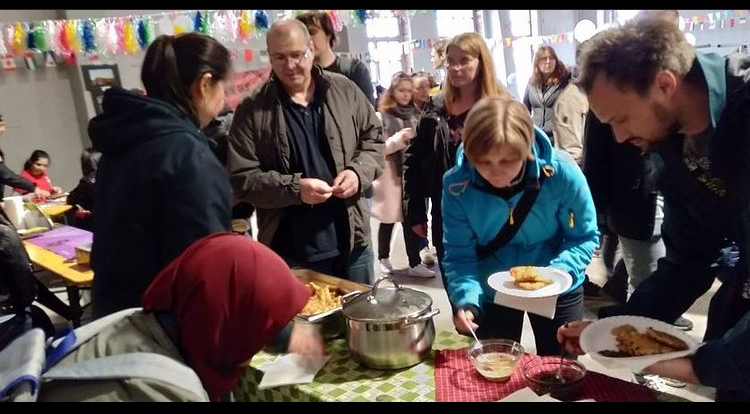 description
PPI is the association of Indonesian students at the TU Ilmenau.
The acronym PPI stands for Persatuan Pelajar Indonesia Ilmenau.
In recent years the number of Indonesian students at the TU Ilmenau has increased and the trend seems to continue or grow in the future. Currently (2020) there are about 12 Indonesian students (BA / MA / DR) at the TU.
In the past year these students took part in various cultural events and discussions about Indonesia in student organizations (BI Club, ISWI, Bunter Kaffee / Diversity AG). Through these events, the students could use a good opportunity to exchange two cultures between Germans and Indonesians.
Since the outbreak of the pandemic, PPI AG has been adapting activities in virtual meetings and events. This encourages togetherness and distant support within the members. The AG PPI would like to organize exhibitions, film events, discussions and other cultural events. In addition, the working group should form a forum for Indonesian students and promote intercultural exchange.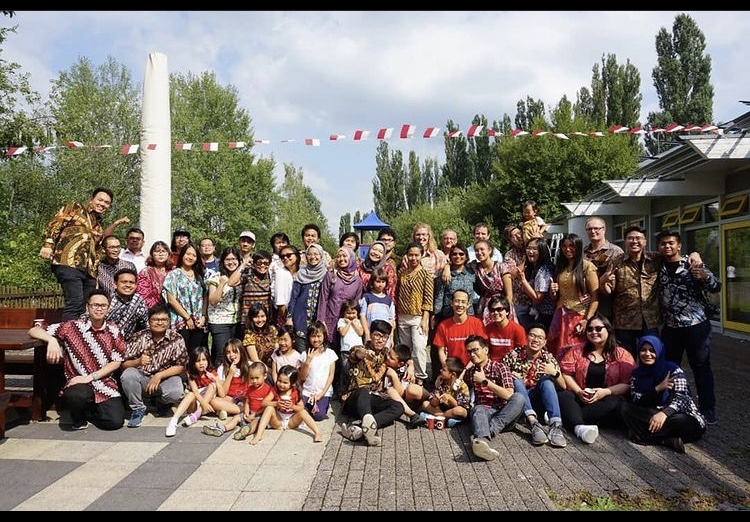 Responsible / contact
Mira-Rochyadi Reetz
Natalia Kristina Imakulata
Marsya Ashila Wardi
Current events and planned events
Online seminar: Job Application & Internship in Germany
Edward Santoso Muchlis and Joshua Steven Theopillus share tips and tricks when applying for jobs and internships in Germany with Bachelor exchange students from IULI (International University Liaison Indonesia). The virtual meeting includes a thorough explanation of how to prepare a cover letter and résumé before sending it to the desired company.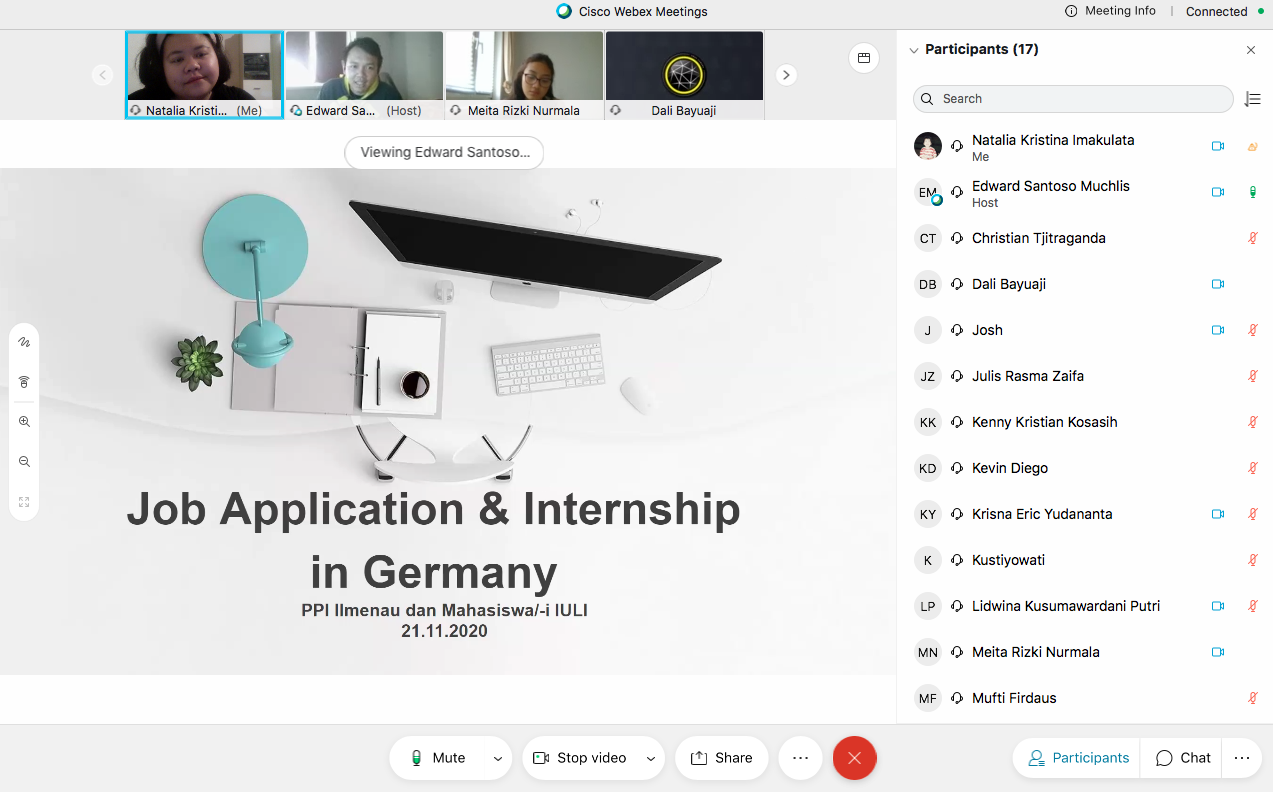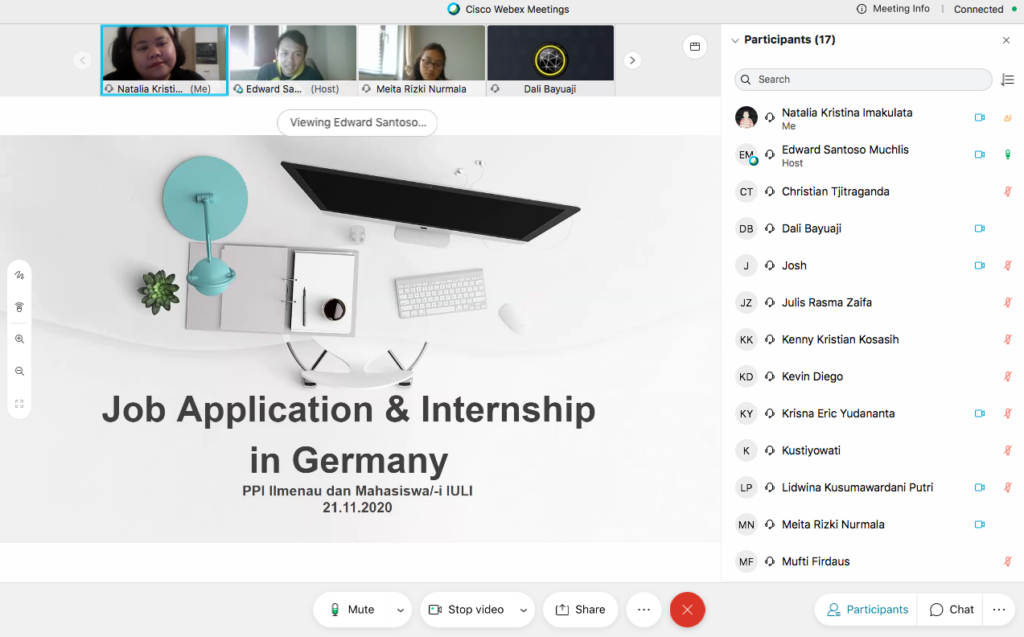 Online Seminar: Scientific Work
Mr. Aditya Suryadi Tan and Ms. Natalia Budiharjo share IULI's undergraduate students knowledge of how to write a scientific paper. Including the entire process from deciding on a topic, research question and ideas to choosing the methodological approach to answering the research question.