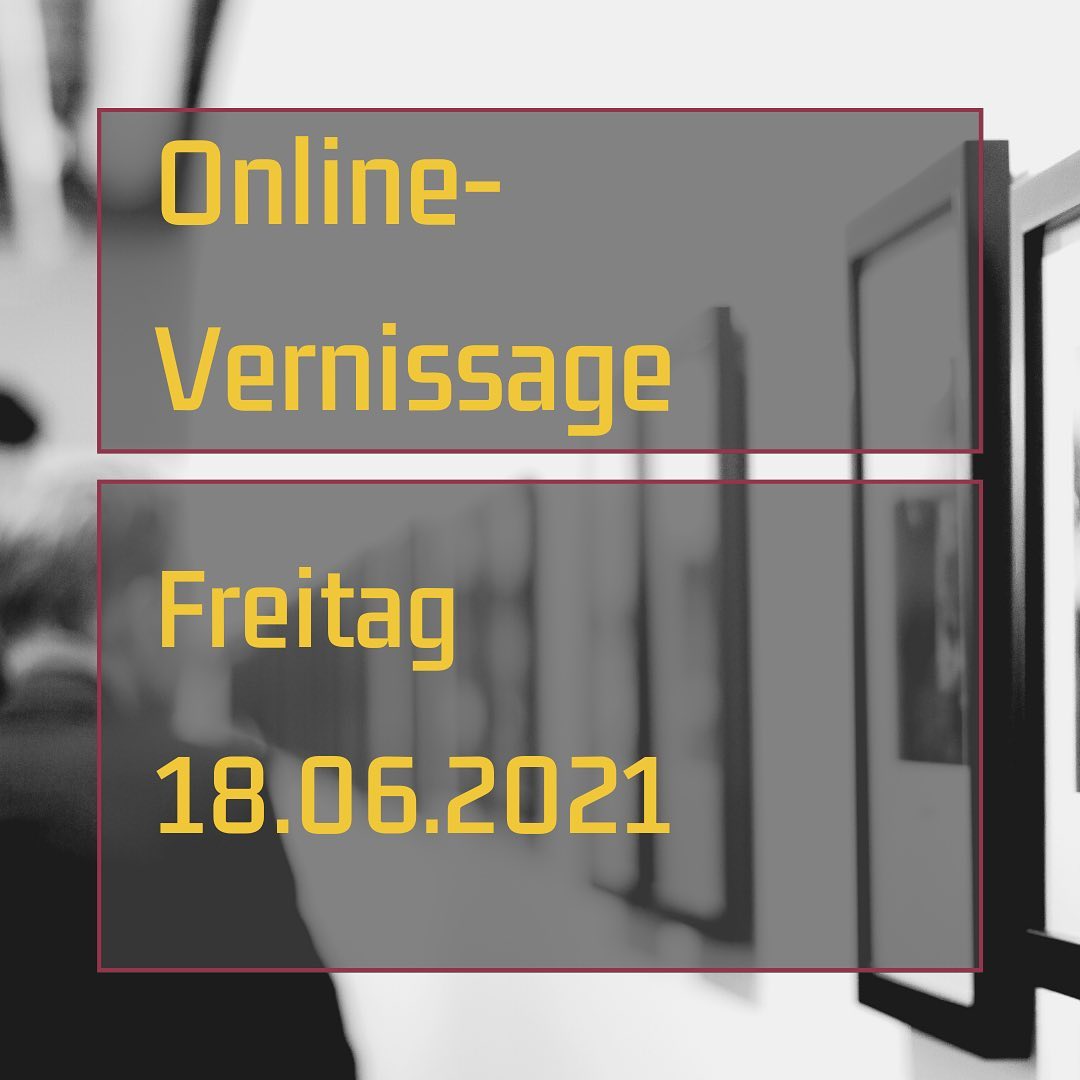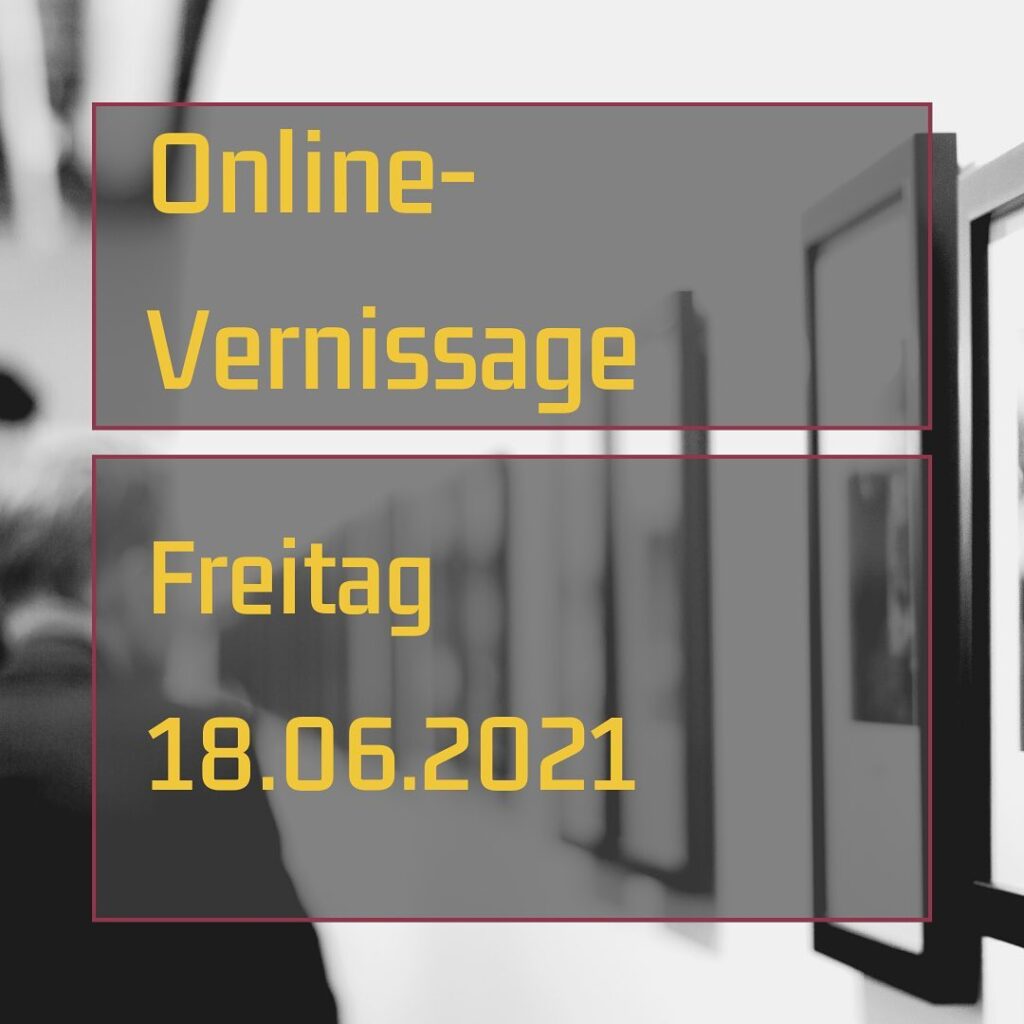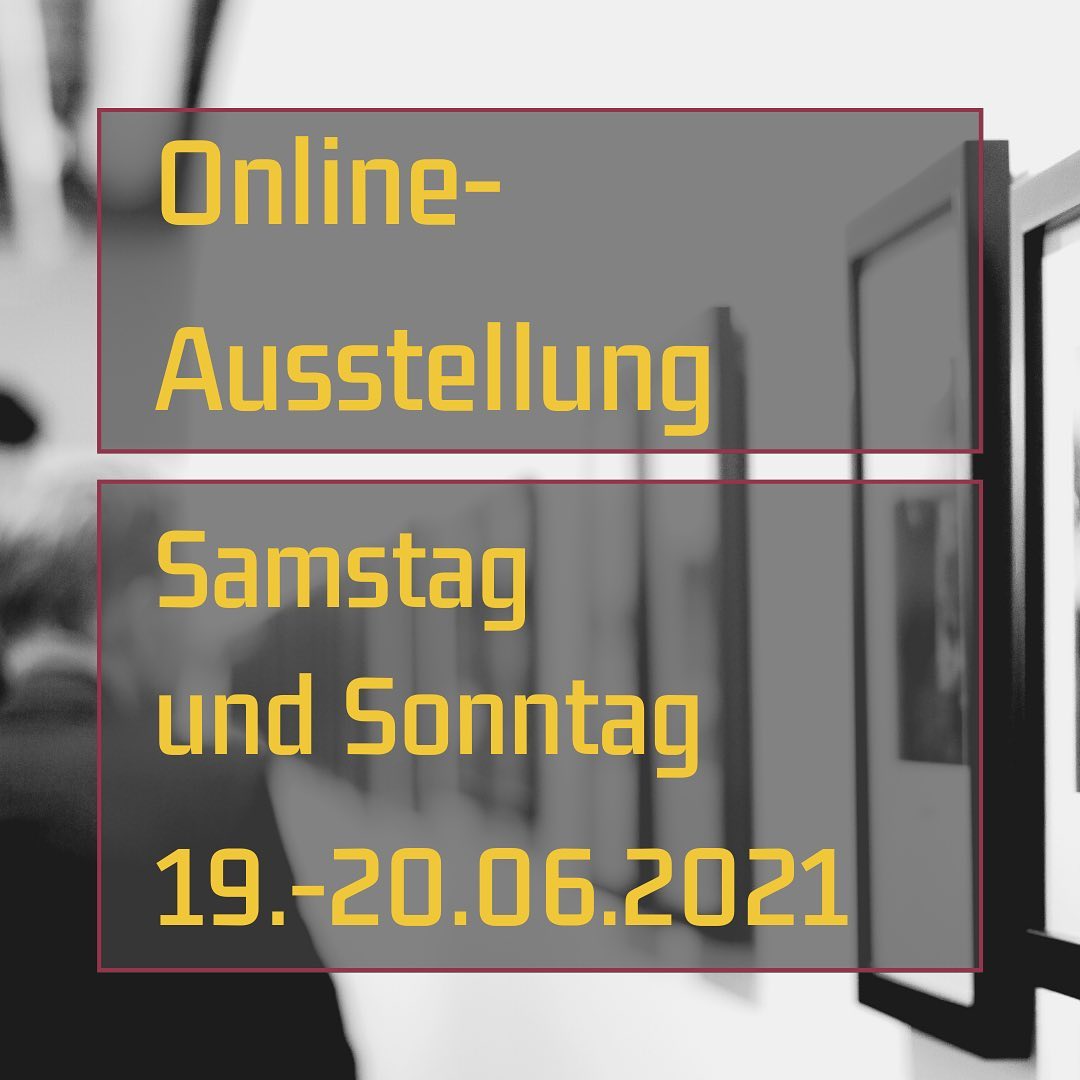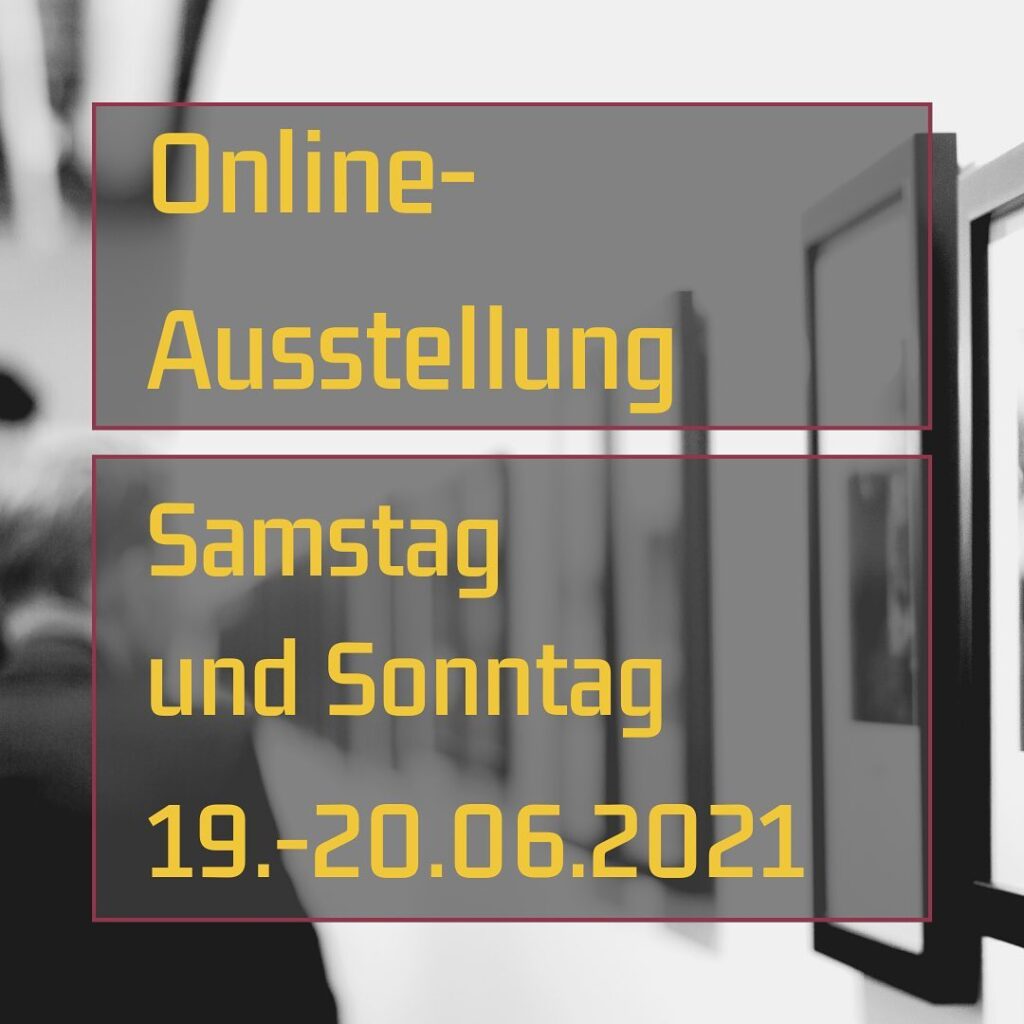 On Friday, June 18th, 21st from 6:00 p.m. the time has come! NURIA 2021 will open with an online vernissage!
You can find out the exact process and how you can take part in it NURIA website .
After the vernissage the exhibition is open – Tuesday e online NURIA costs no entry and no registration is required !
All you have to do is click on the link that NURIA Friday has on theirs website and published on their social media channels. ( Facebook // Instagram )
You either have the opportunity to explore the exhibition yourself or you click on "guided tour" and you will be guided through the exhibition from work to work. If you click on the "i" next to the pictures, you will also find background information on the respective work.