Final concert of the summer concert series of the Jazzclub Ilmenau.

Oliwood feat. Rudy Mahall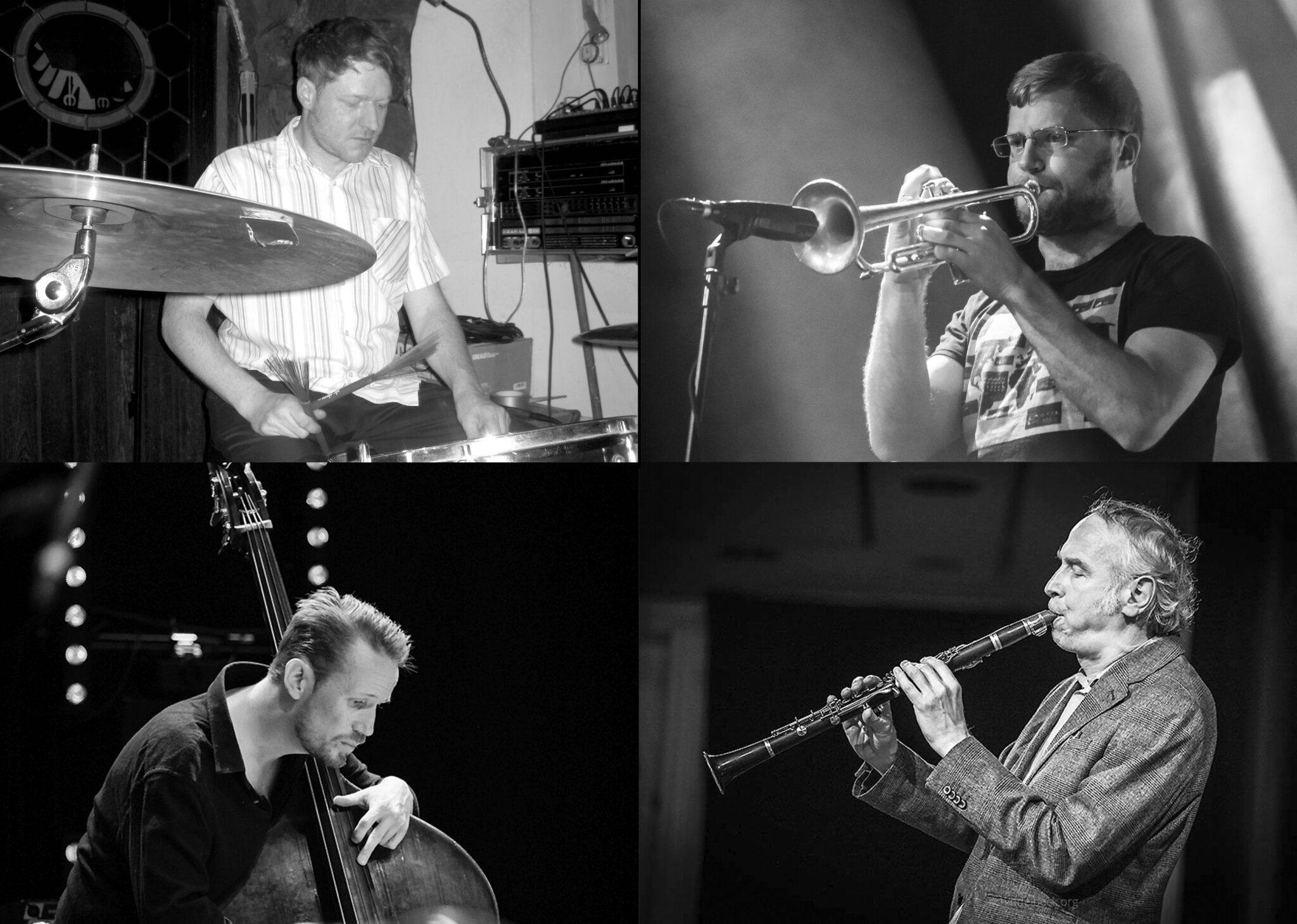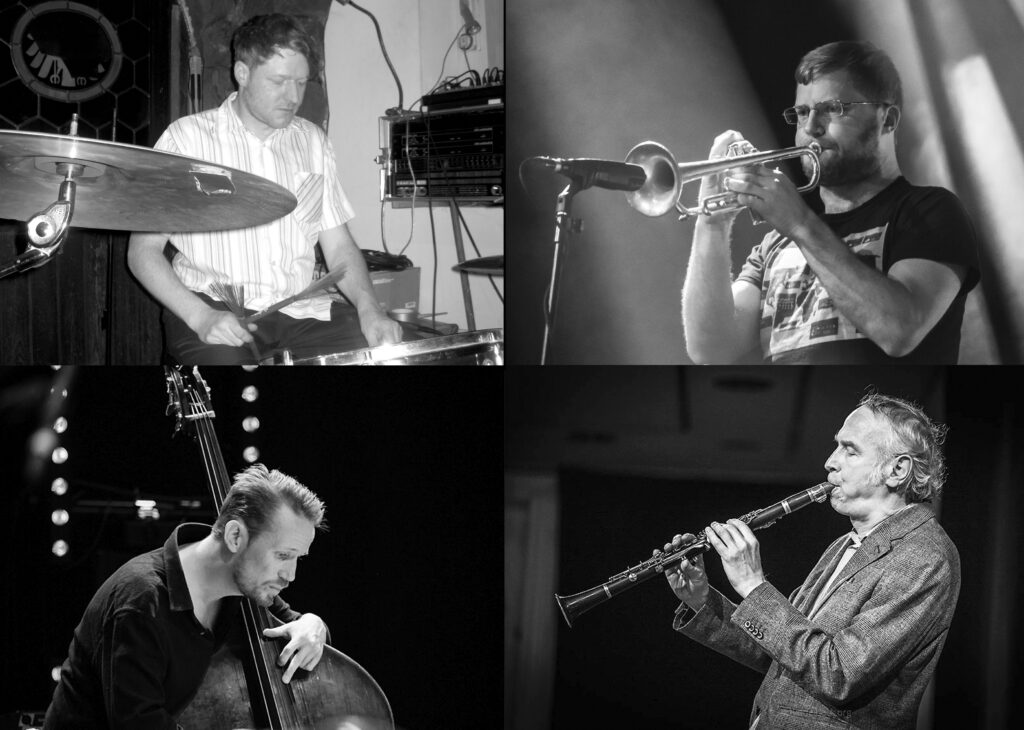 Here four musicians meet who are internationally known for their highly individual language on the instrument and in the music.
They have all excelled with their own projects and are additionally sought-after soloists, sideman and colleagues of many creative bands and projects.
The music of the foursome is based on both short pieces or fragments and free improvisation. The focus is on making music together. Stylistically free, as well as in expression and listening to each other, jazz is celebrated here at the pulse of time.
Peter Evans – tp
Rudi Mahall – bcl
Petter Eldh – ba
Oliver Steidle – dr