Are you artistically active? Do you come from Thuringia or do you live here? Would you like to present your art to the public?
Then apply to us to exhibit at NURIA 2022!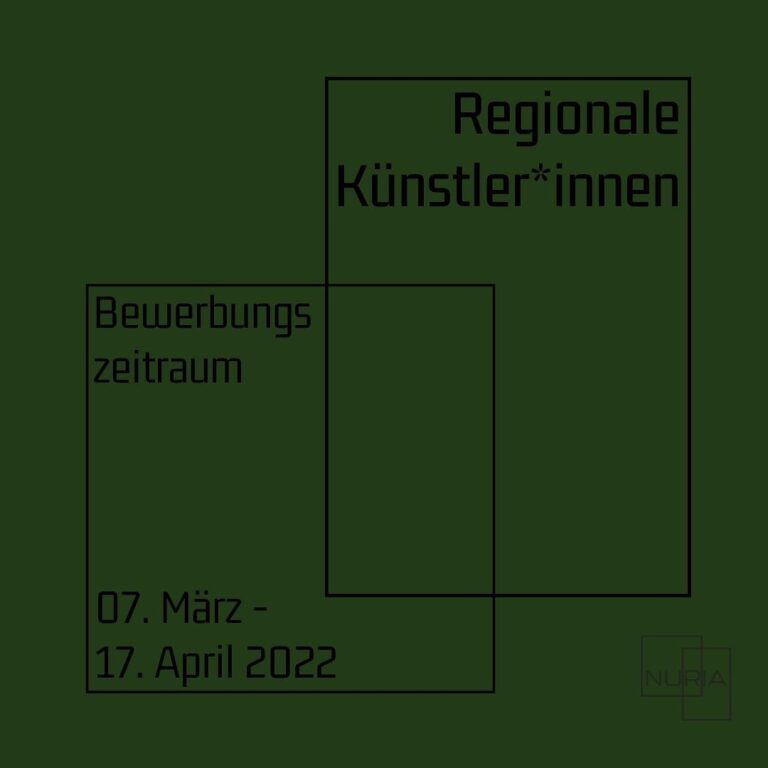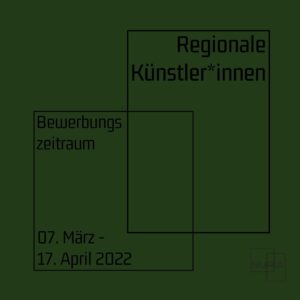 The theme of the exhibition this year is "Beauty" in all its facets. The exhibition includes all visual arts. Whether photography, painting or sculpture, there are no limits to the artists.
In addition to providing your personal data in the registration form, we also ask you to upload one or more of your works that you would like to exhibit on our website. The uploaded images are only visible to us. If you name your images, we'd appreciate it if you explained why they represent "beauty" to you.
All information and the form can be found here